Sara Adam
Sara Adam
The memories we carry with us make us who we are. Our memories of course differ, but what we all have in common is the fact that we have been children and have taken in the world with a child's eye.

The visual memories I have of my childhood and my dear grandmother are largely associated with her patterned blouses, dresses, tablecloths, curtains and cake tins. I remember my fascination for patterns and colors, and how I could study them for a really long time.

One might wonder why we associate personal memories with physical objects and patterns. And which patterns appeal to us more than others. After all, there are patterns all around us.

I want to base this project on my memories of patterns, and create new patterns. It is an investigation of which patterns appeal to me in particular, and which ones I can still look at for a long time.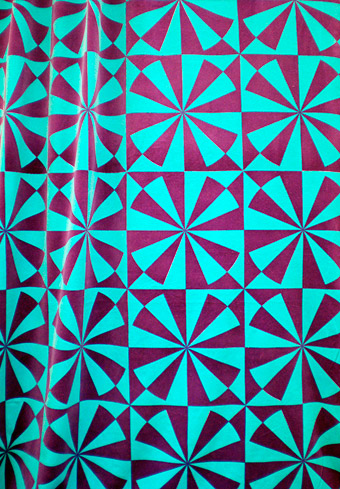 Lizzie
Screen printed velvet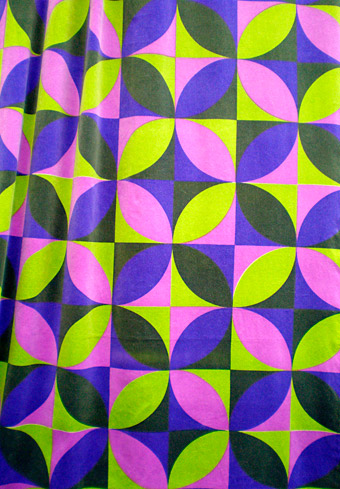 Viola
Screen printed velvet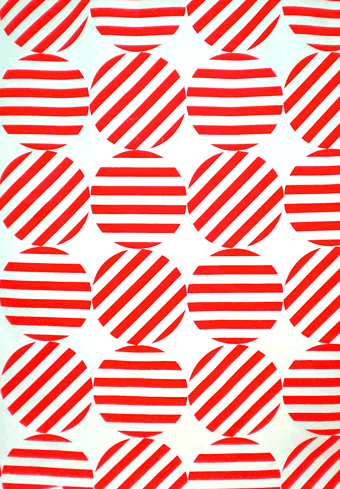 Olga
Screen printed satin