Jesper Zachrison
Jesper Zachrison
There has been a big change in the field of genealogy: digitalization of information. With modern possibilities of creating complex visualizations of data I would like to create an updated version of the family tree and the information it contains.

The aim has been to visualize the results of genealogical research in a manner more interesting than the traditional one and in a way that allows you to see more information at the same time.

Can you find experiences in your life that you share with distant relatives? Are there any skills or commitments that permeate your family history? Why should you not be able to see that type of information or common links when viewing your family tree?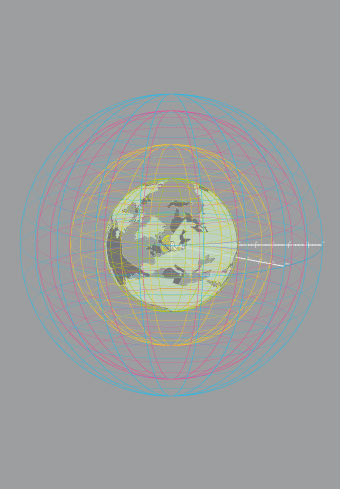 3D Pedigree structure, 2009
Year of birth 1982 Place of birth Ystad, Sweden
jesper@jesperzachrison.se
www.jesperzachrison.se
+ 46 (0) 704 038 333