Mehrdad Arta
Mehrdad Arta
Viewpoint No. 1

Viewpoints. In this case a ballet show. What is the relation between the conductor, the musician, the choreographer and the dancer?

My attempt has been to capture and separate the elements that hold this situation together, in order to clarify and to get an insight of what commonly is invisible. As a spectator you get to see the "face" of the subject. My interest has been to bring the process to the surface.

The method includes breaking down the situation, to study and re-assemble it so a multitude of viewpoints represents the subject in a greater context, to open it up and show various viewpoints within a situation which can be interpreted in different ways.
Year of birth 1982 Place of birth Balochistan, Iran
contact@mehrdadarta.com
www.mehrdadarta.com
+ 46 (0) 70 462 31 20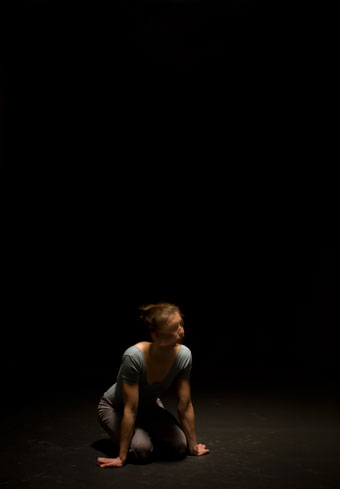 Movement No. 1, 2009
Photo: Mattias Lindbäck
Dance: Kristina Oom
Movement No. 2, 2009
Photo: Mattias Lindbäck
Dance: Kristina Oom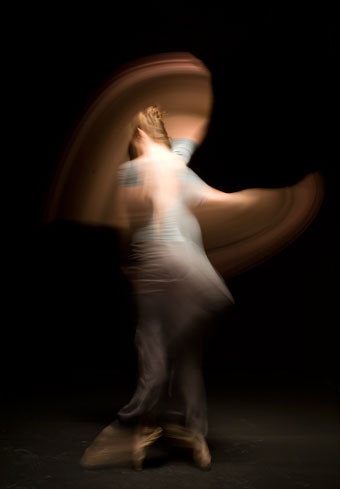 Movement No. 3, 2009
Photo: Mattias Lindbäck
Dance: Kristina Oom
Movement No. 4, 2009
Photo: Mattias Lindbäck
Dance: Kristina Oom